Our tattoo supply Amsterdam shop offers you the biggest choice in hight quality  tattoo supplies, tattoo needles, tattoo machines, tattoo ink, tips, grips and hygiene products. We are official dealer of kwadron needles in The Netherlands.
Our company is based in Amsterdam. 
Apart from our online store you are welcome to visit us at our local shop at:

Bilderdijkstraat 213-215BG (new shop entrance via 215)
1053KT Amsterdam (0626490991 /  0207856924)

opening hours: monday -  friday 11:00-17:00 (online services 9:00-18:00)

In 2017 we are closed on: 
20th t/m 27th december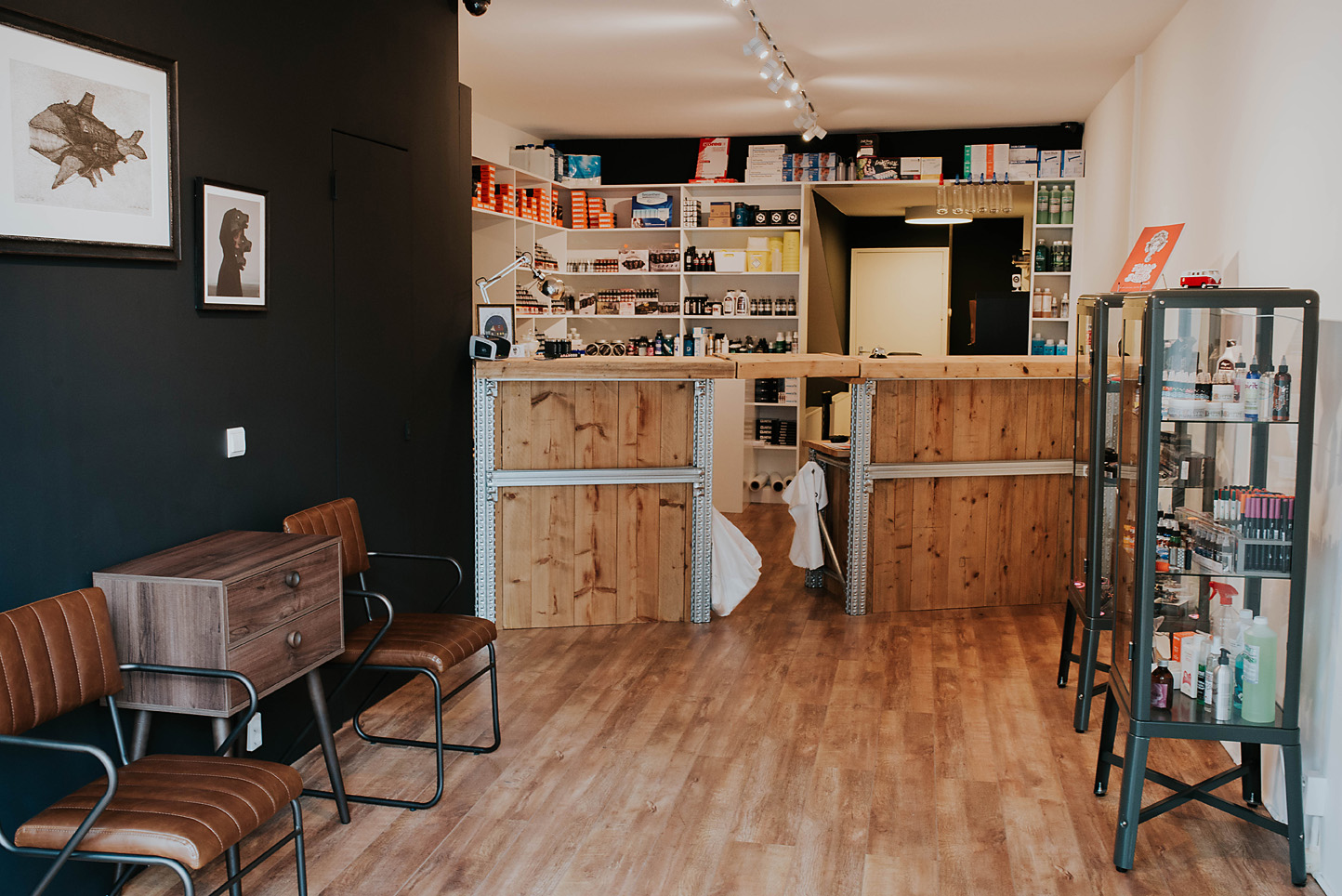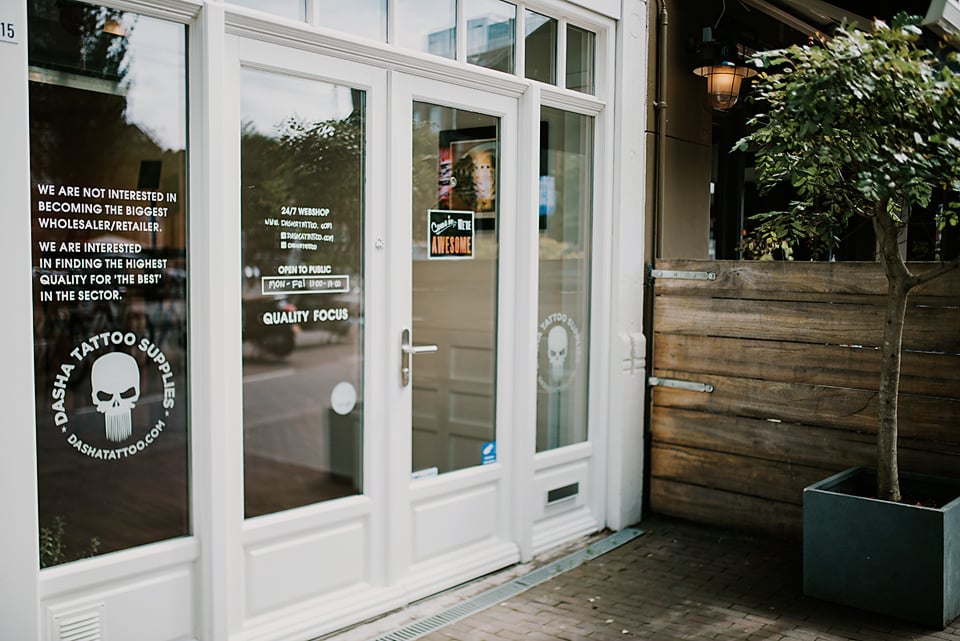 Cyber Dasha Tattoo
IBAN: NL73INGB0004781873
BIC: INGBNL2A
We are offering you wide range of tattoo supplies,in our shop you can find:
high quality tattoo needles,
hand made tattoo machines,
tattoo machine's parts,
disposable & steel tips and grips,
power units & supplies,
hygiene & accessories 
We are an official dealer of KWADRON high quality tattoo needles for The Netherlands.