Welcome to Dasha Tattoo, local family brick store & online shop!
We are a tattoo & PMU wholesale store, offering large selection of high quality tattoo supply products & permanent make up supplies. In addition to the best needles, colors and tattoo machines you are able to find everything you need for your  shop, or salon.
Selected products from reputable manufacturers and brands ranging: from hygiene utensils to stencil printers and studio furniture are waiting for you.
Our walk-in shop is located in the heart of Amsterdam, you are always welcome to visit us and check our latest products! All products that we sell online are also in stock in our brick store.
*We are official dealer of KWADRON® in the Netherlands.
How to find us:
Bilderdijkstraat 215 1053KT Amsterdam
We are open monday - friday from 10:00-17:00
we are closed on the following dates:
26th December 2022
10th April 2023
27th April 2023
18th May 2023
29th June 2023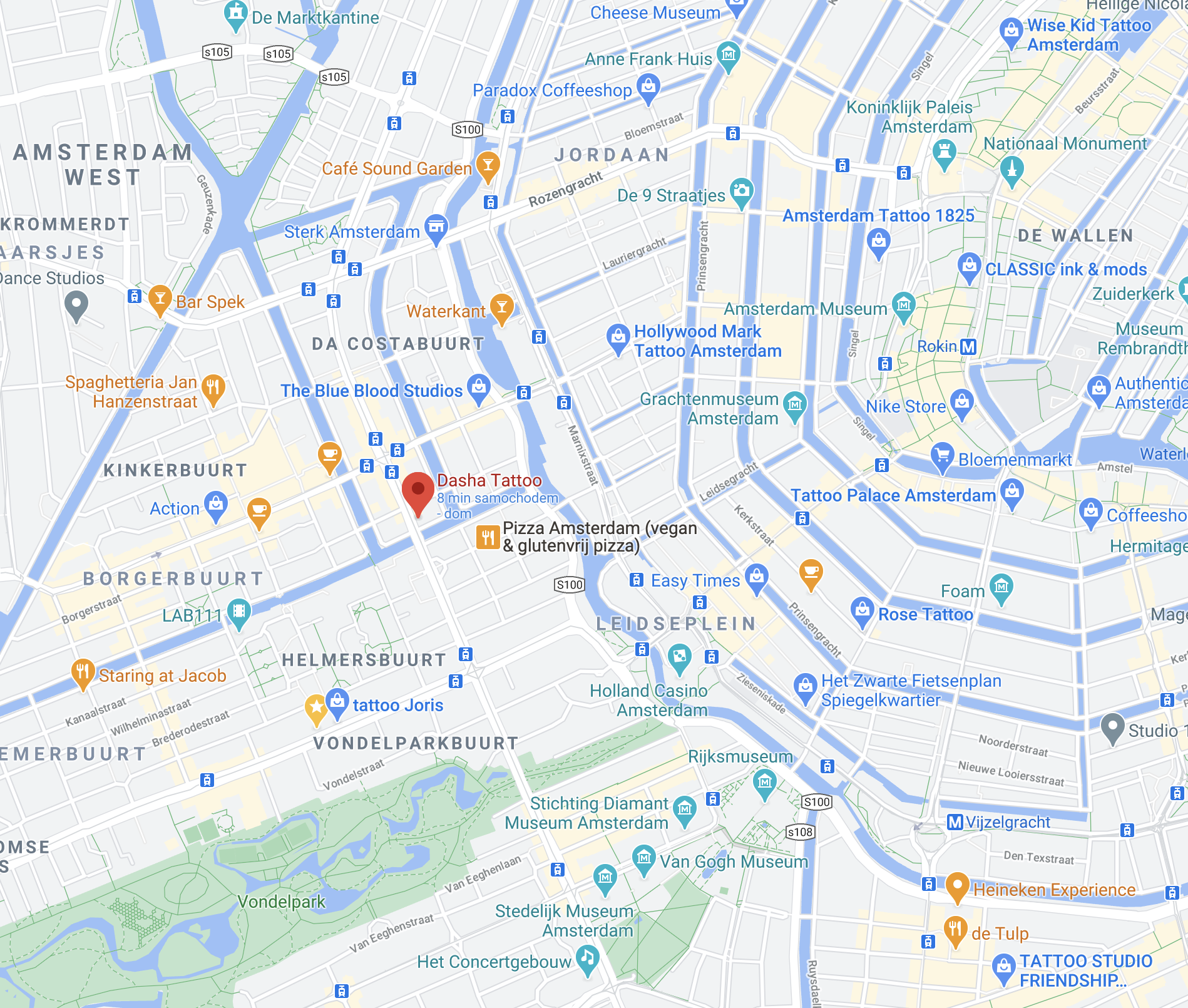 Our brick store:
/